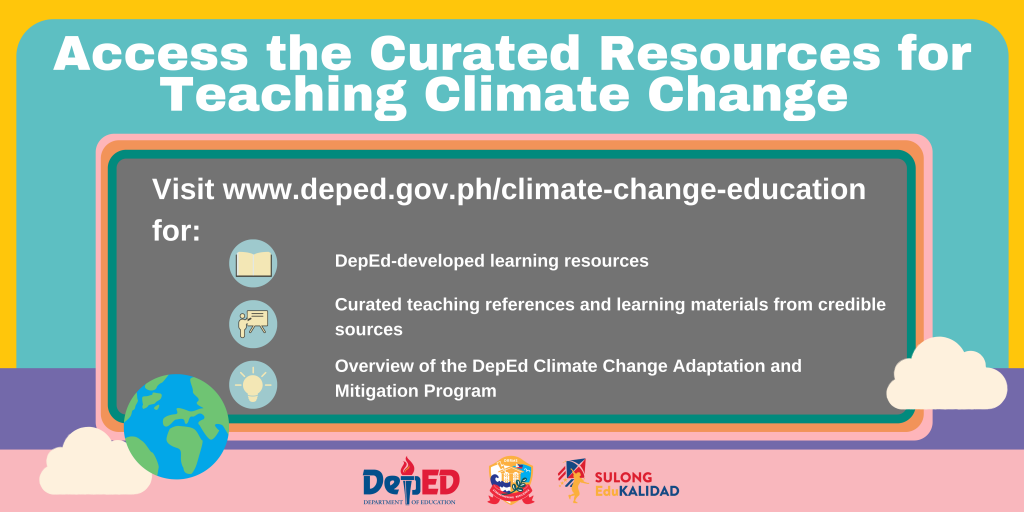 Vacc2School-banner_with-mask-02
D18F7708-3483-40C6-8CA9-15D5107B21EE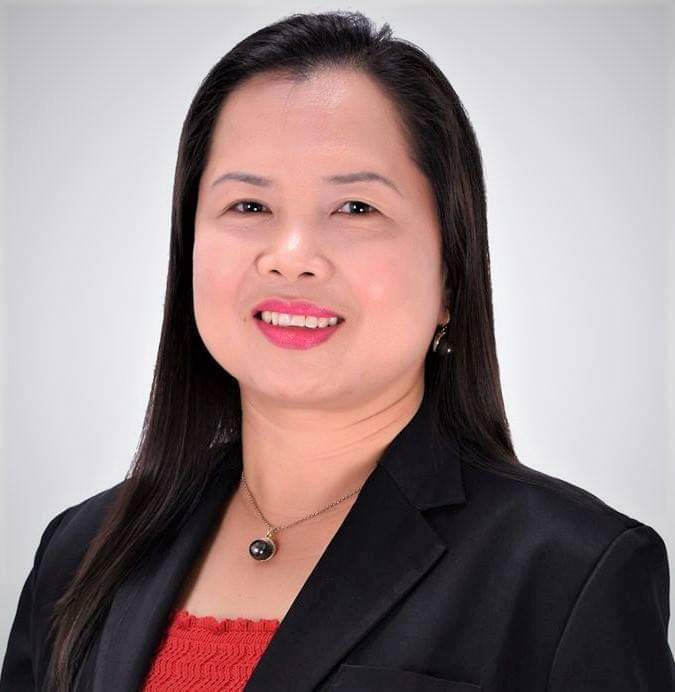 Norma P. Esteban, Ed.D., CESO V is the new Schools Division Superintendent
On August 13, 2019, Dr. Esteban was designated as the Schools Division Superintendent by Secretary Leonor M. Briones. The designation bears the authority to assume the powers, duties and responsibilities of a Schools Division Superintendent. She is likewise authorized to sign communications and approve appointments delegated to Schools Division Superintendents under Department Orders No. 29, s. 1975, No. 1, s. 2003, No. 66, s. 2008. No. 41, s. 2009 and No. 67, s. 2016, as revised.


Awarding of School Safety Assessment Tool Compliance Certificate to Five (5) Schools in the Division
March 8, 2022
Five (5) schools in the Division, namely: CMIS-Babatnin, Pamarawan High School, Look 2nd IS, CMHS-Canalate, and SHS in Malolos City were awarded the Certificate of Compliance by the Regional Office during the 2nd Management Committee Meeting held on March 8, 2022.  These schools have been compliant with all the four indicaators in the School Safety Assessment Tool pursuant to DepEd-DOH Joint Memorandum Circular No. 01, 2. 2021.  The Certificate is valid for six (6) months from the date of issuance.

DepEd SDO City of Malolos participates in the 2022 National Women's Month Celebration
March 8, 2022
The Division highly recognizes the role of women in the society through its participation in the various activities for the 2022 National Women's Month Celebration.
#PurpleTuesdayatSDOMalolos
Results-Based Performance Management System (RPMS)